Bulletin recognizes the unique challenges faced by radio stations in Southern Africa. We understand the critical demand for timely, accurate, and engaging content for top-of-the-hour news bulletins and news-related programs. We're well aware that maintaining a full-time news team can be cost-prohibitive, leading to overworked and under-resourced staff. That's why Bulletin provides a subscription-based online news portal, granting radio stations instant access to a virtual newsroom staffed by seasoned professionals with nearly 300 years of combined radio and journalism expertise. We're here to empower radio stations with the top-tier news content they need to captivate and inform their audiences
Access.
Log in or register for 24X7 secure access to the newsroom.
Compile.
Compile a bulletin of relevant stories with sound from a wide range of categories best suited to your audience.
Go on air.
Your bulletin is ready to be read straight from the screen. You can also print a hard copy or send it on via email.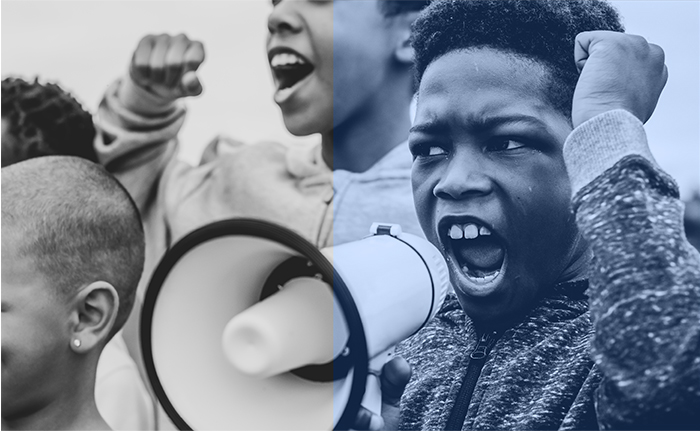 With Bulletin you choose your own news stories across multiple categories to compile a bulletin with sound bites in under 10 minutes.
Hard news, sport news, good news or breaking news – we've got everything but fake news.
Fully produced radio news stories on demand.
A personalised virtual newsroom where you choose the news you need and the sound you want to liven up your bulletin.